Contact Us
Reservation Information
To reserve your Lake Home for the week you want simply call or email our office. All deposit amounts are half down. If, in case of an emergency, you have to cancel, your deposit (less 50% fee) is refundable if we are able to re-rent your lake home.
When making your reservation, 100% of the deposit is REQUIRED to be PAID IN FULL in order to hold your lake home. Sorry, no exceptions. We hold your phone reservations for 7 days and after receiving your check, will send you a confirmation. Taxes (10.5%), fees, license, gas & tackle are not included in rates.
+Please CHECK-IN after 4 pm and CHECK-OUT by 9 am.
*This may vary with fishing packages, short stays, and spring or fall reservations.
Contact Us
We're happy to answer any questions you may have with booking your reservation. Reach out to us and we will respond as quickly as possible. Call us today, to request information, and book your reservation!
Have a question or prefer email? Get Started by filling out our form below and a team member will be in touch shortly.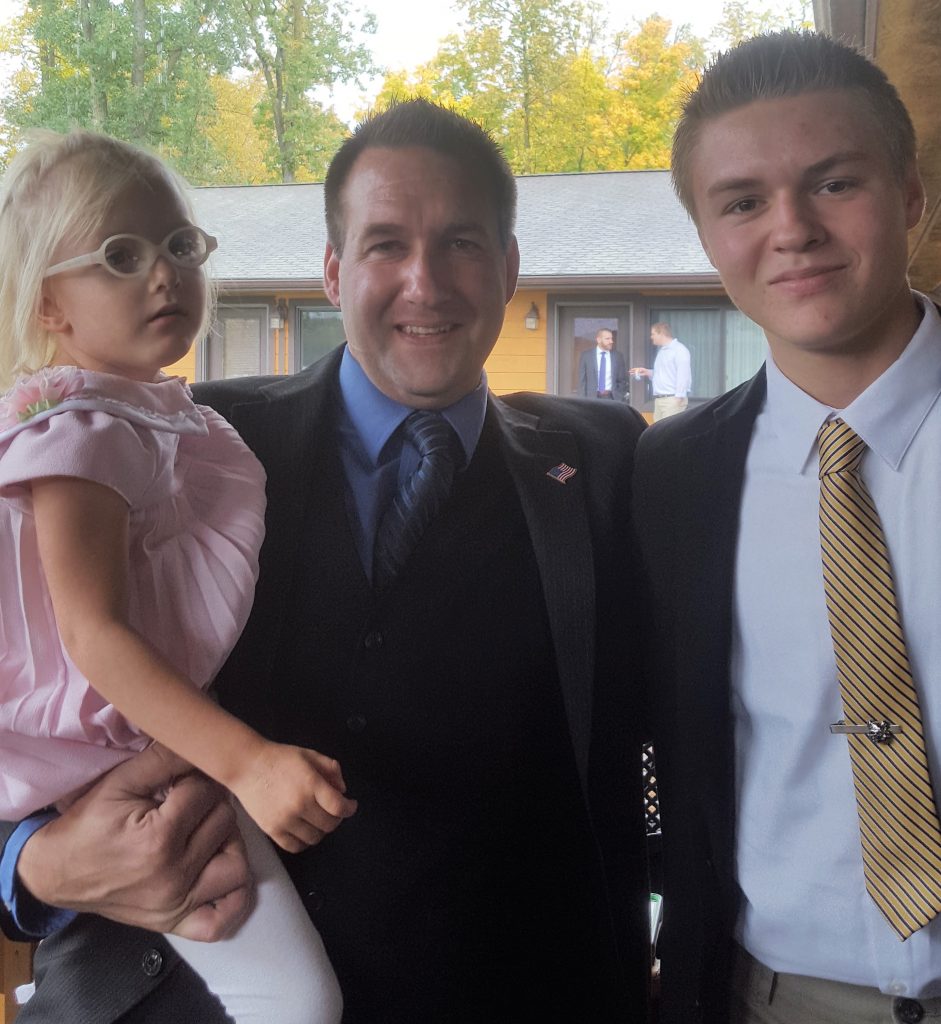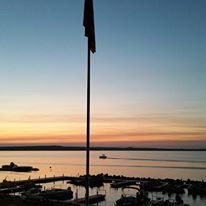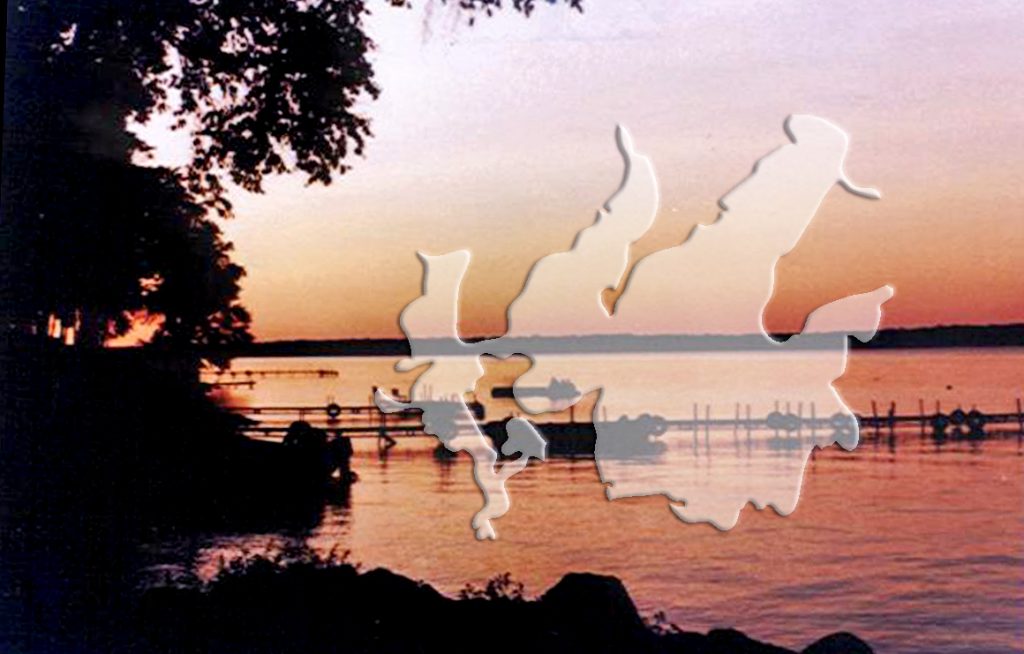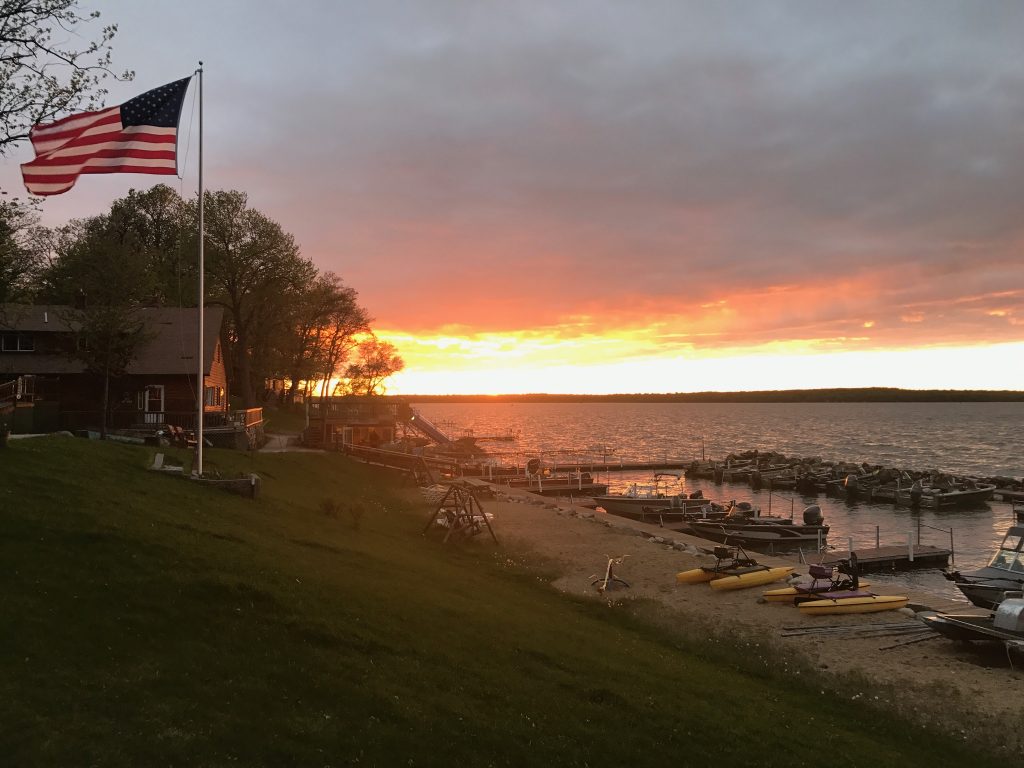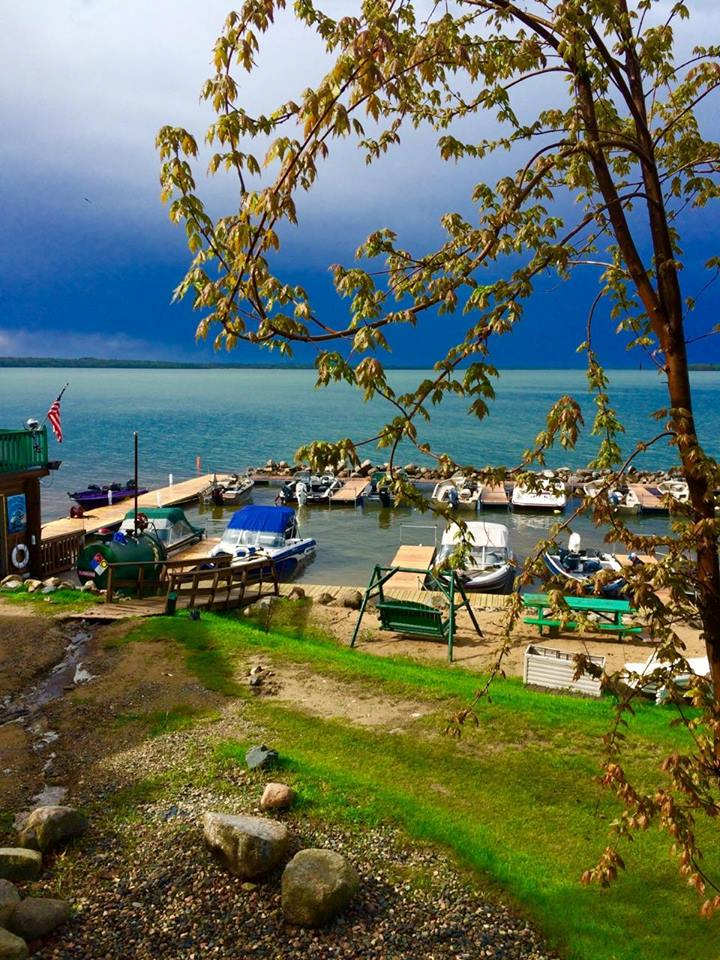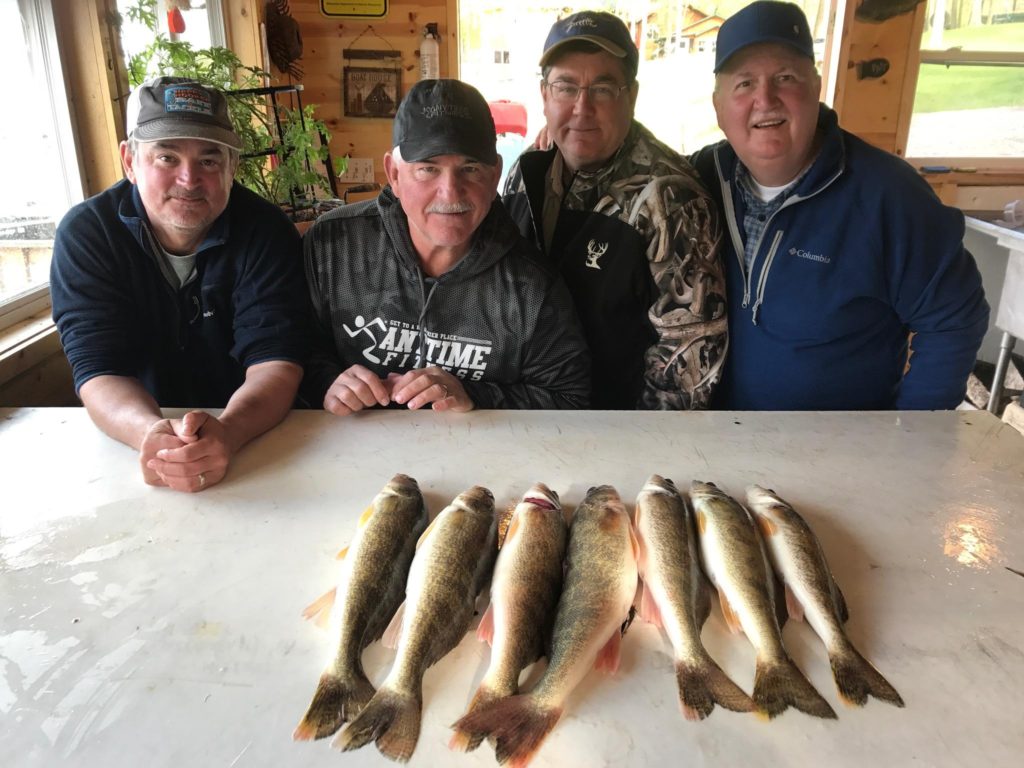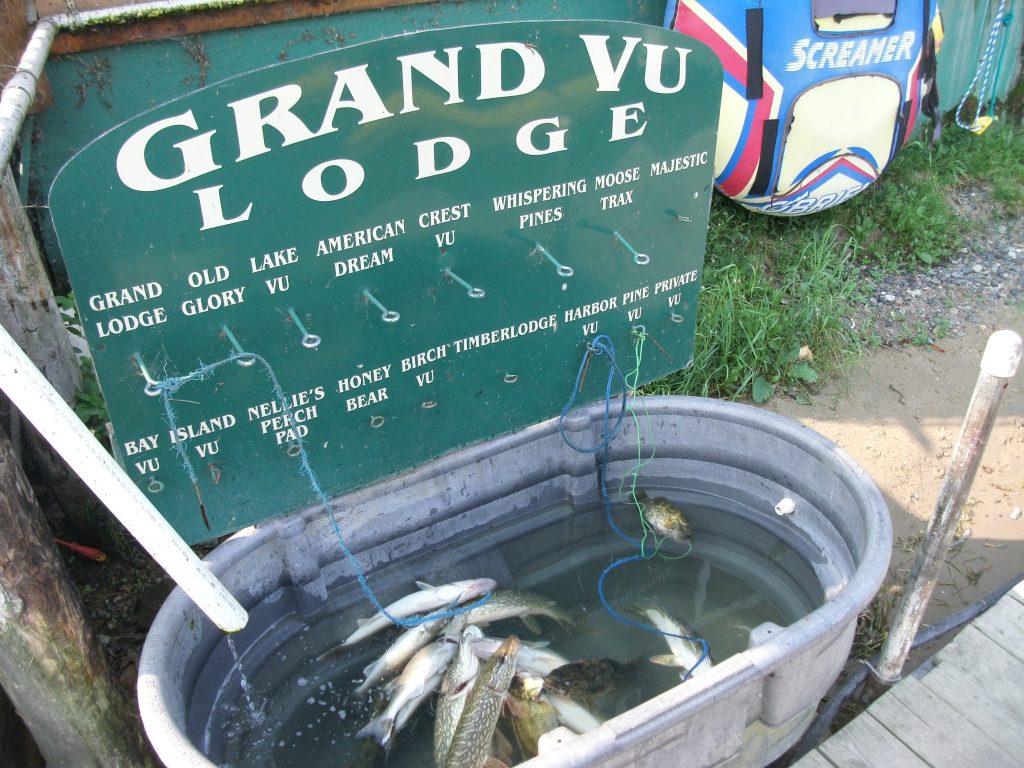 Direct Contact
Toll Free: 1.800.842.0783
Phone: 218.547.1632
Email: grandvulodge@arvig.net
Anderson's Grand Vu Lodge
9789 Pine Point Rd NW
Walker, MN 56484
Office Hours
The office is open Monday-Saturday from 8 am – 8 pm,
Sunday from 9 am – 6 pm,
& closes daily from 5-6 for supper (hours subject to change)
Find Us